A global donor app to save our planet
We simplify and improve donations to nonprofits that protect nature and humanity.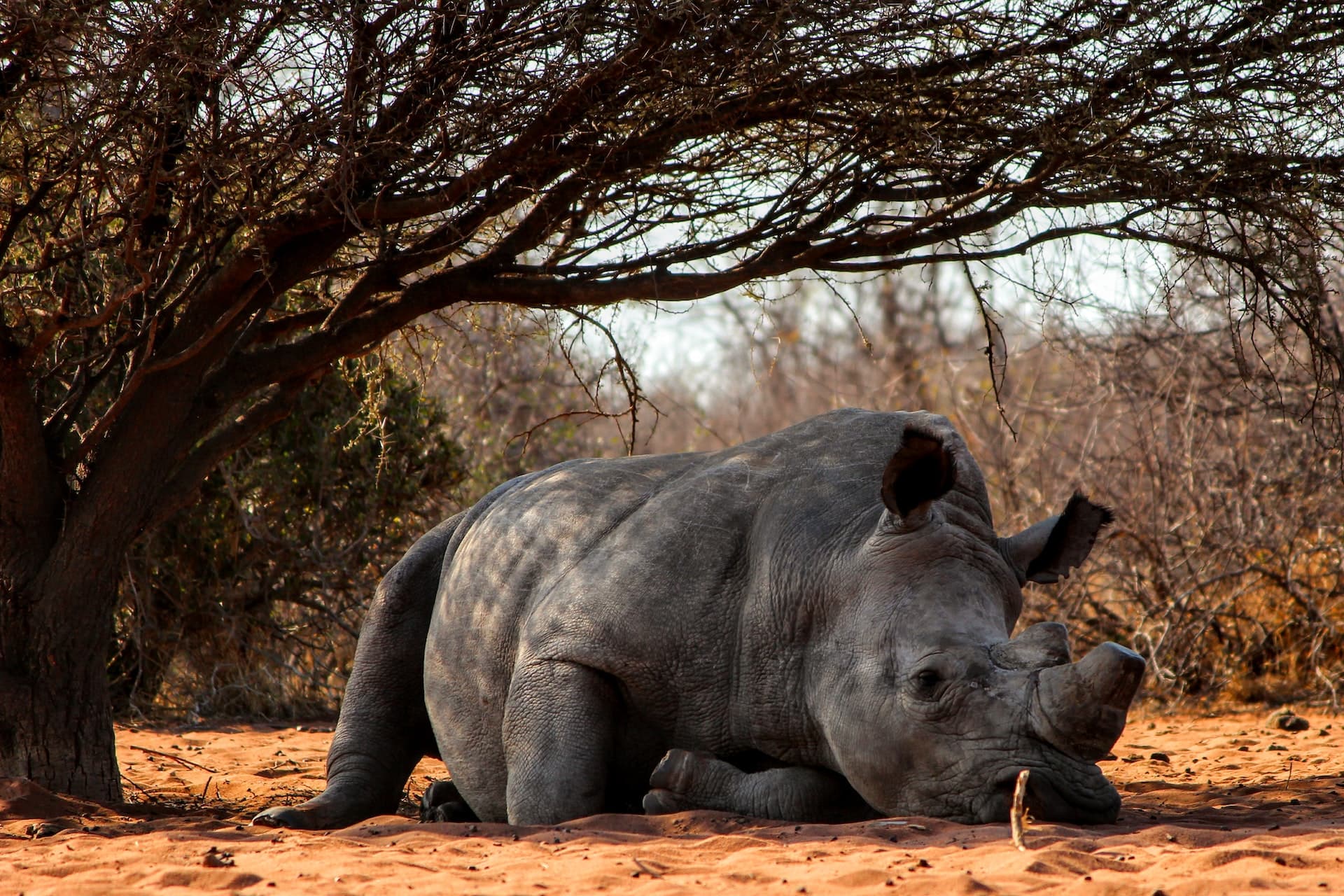 Our Core Values
Changing the world has never been easier. Choose from many areas of help and see the results in the feed.
The best nonprofits. Guaranteed
All nonprofits in the VAKOVAKO app are carefully selected and are continuously monitored by us.
Free of charge. Seriously
VAKOVAKO is free of charge. 100 % of all donations received go directly to selected nonprofits.
Every help counts. Unlimited
Payments in our app have no minimum or maximum limits. Pay in seconds with Apple or Google Pay.
Fully transparent.
Zero blind spots
Our bank accounts are fully transparent and all transactions are audited.
Optimize your taxes. Smartly
You help nature and humanity. But you also optimize your taxes with VAT confirmation.
Want to stay in the picture?